CNC MACHINING CENTER
11 Units High Quality CNC Machining Center
CNC TURNING CENTER
39 Units High Quality CNC Turning Center
ROLLING MACHINE
11 Units High Quality Rolling Machine
ABOUT US
PT. FONDAnusa Aditama didirikan pada tahun 1994 – 2010, bergerak di bidang Manufacturing dan Fabrikasi. Lalu pada tahun 2011 perusahaan mulai bergerak di bagian masproduksi.
Kebijakan Mutu PT. FONDAnusa Aditama
"Memberikan kepuasan kepada Customer", dengan :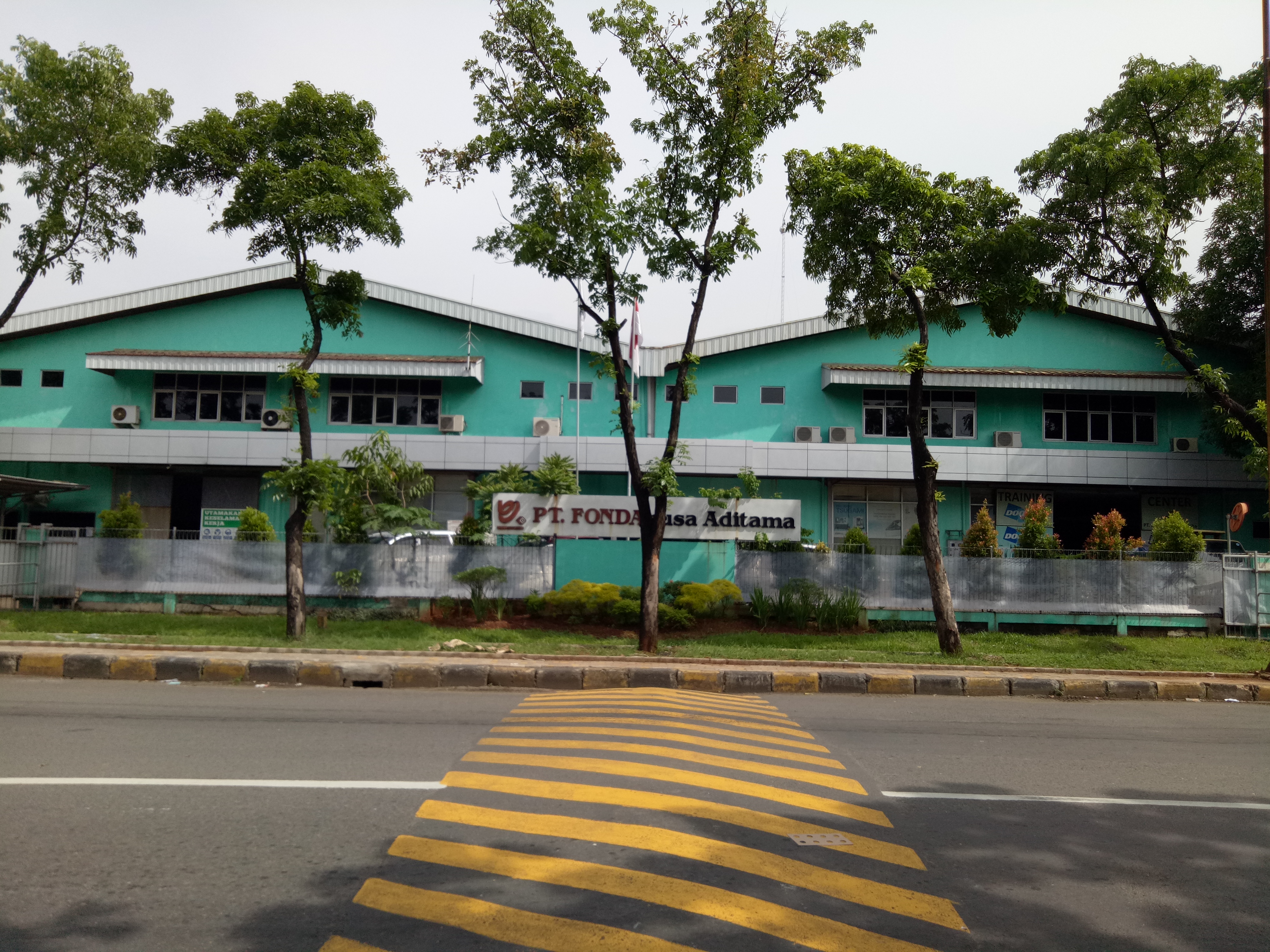 RECENT PROJECTS
Here are a few of many projects we have completed for our customers.
30

 +
Skilled Professionals

S. Fenry Fonso
President Director


N. Widyatmanto
Sales & Marketing Manager
CONTACT DETAILS :
PT. FONDANUSA ADITAMA
Kawasan Industri Jababeka I
Jl. Jababeka II Blok C No. 12C, Cikarang Bekasi 17530
Monday – Friday: 08.00 – 17.00